We want to ensure that our participants experience a great weekend of discovery. This means we accept a maximum of 30 couples per weekend to keep the activities solemn and more meaningful.
Your payment will ensure your slot for the weekend. So it's on a FIRST TO PAY, FIRST TO RESERVE basis. The payment includes Board & Lodging, Meals and Materials for the Whole Weekend Good for Two.
Here are the 2 payment options:
Option 1: Secure Online Payment
PHP 8,000.00 per couple (PHP 4,000 per person)
Need a Guide on how to pay with your credit card online? Click this to see the step by step process.
Option 2: Bank Payment
You may deposit / transfer your payment at any branch of:
Bank: Bank of Philippine Islands (BPI) – Loyola Katipunan Branch
Account Name: MARRIAGE PREPARATION FOUNDATION, INC.
Account No.: C/A 3080-0012-73
Address: RMT – CEFAM Building, Seminary Drive Ateneo de Manila Campus Loyola Heights, Quezon City.
Please email to admin@discoveryweekend.org the scanned copy of the validated deposit / transaction slip as soon as the payment has been done. Please indicate the couple's names. Keep the ORIGINAL deposit slip, you need to surrender it on the first day.
---
Feedback from past Participants
We truly felt God's presence in us. We now realize how God has become the "captain of our ship", entrusting everything to Him especially those we think are impossible to achieve. As a response to His love, we are more empowered to spread and share in the mission of DW, particularly in building a stronger and more stable relationship among couples.
– Francis ♥ Marion
It helped us unlock any feelings and masks to be bare in front of our partner and share with the group. It is an invaluable weekend of Discovery which has solidified our relationship individually to each other and co-dependent on each other.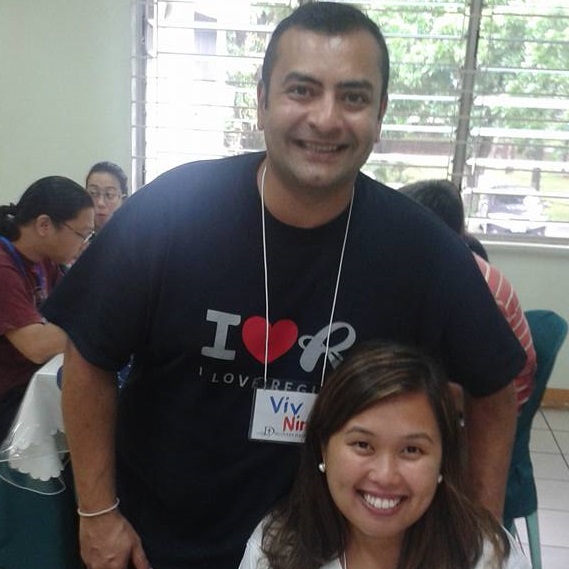 Viv ♥ Nina
This has been a very enriching weekend for the both of us. The activities and learnings we had would strengthen our relationship more. We highly recommend Discover Weekend to all couples planning to get married.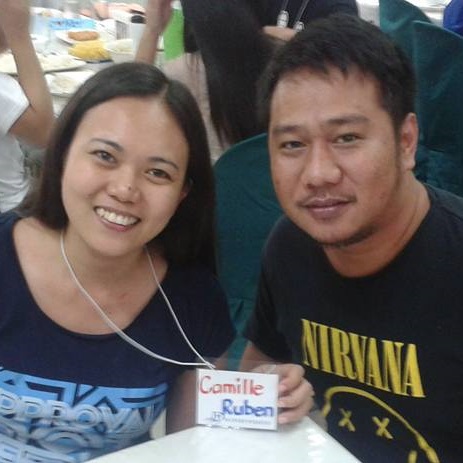 Reuben ♥ Camille
Highly recommended to the couples out there who believes in forever. DW enables us to have a chance to settle things prior marriage. To double check our checklist based on the topics provided. Salute to the awesome facilitators and volunteers who have shared their successful married life.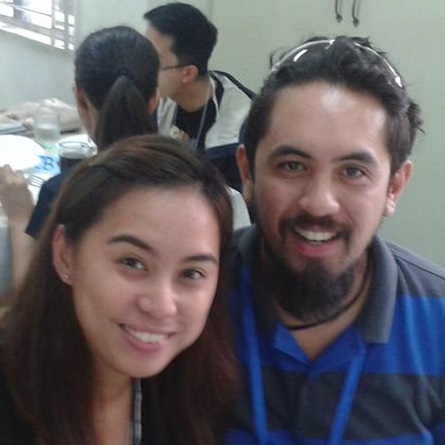 Sebastian ♥ Sweetheart
The Discovery Weekend experience has greatly enriched our relationship as a couple even though we are not yet engaged to get married. Participating in this activity made us discover more of ourselves which made it a lot easier for us to work out the challenges that come with being a couple.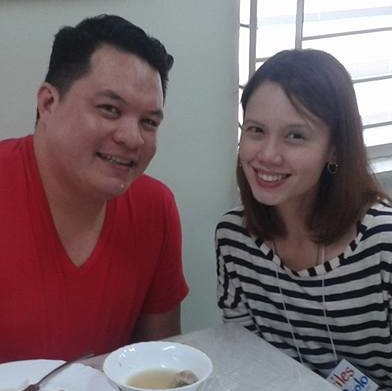 Paolo ♥ Mariles
---
Got any Questions?
We are here to help if you have any questions, you can contact us on the following:
Online Form: discoveryweekend.org/contact/
Email: admin@discoveryweekend.org
Phone Number: 6924974 or 09067832140