Step 1. Click the Order Now Button
Step 2. You will be taken to our payment processor page. Check to make sure you have the right amount. Then Click Pay with Debit or Credit Card.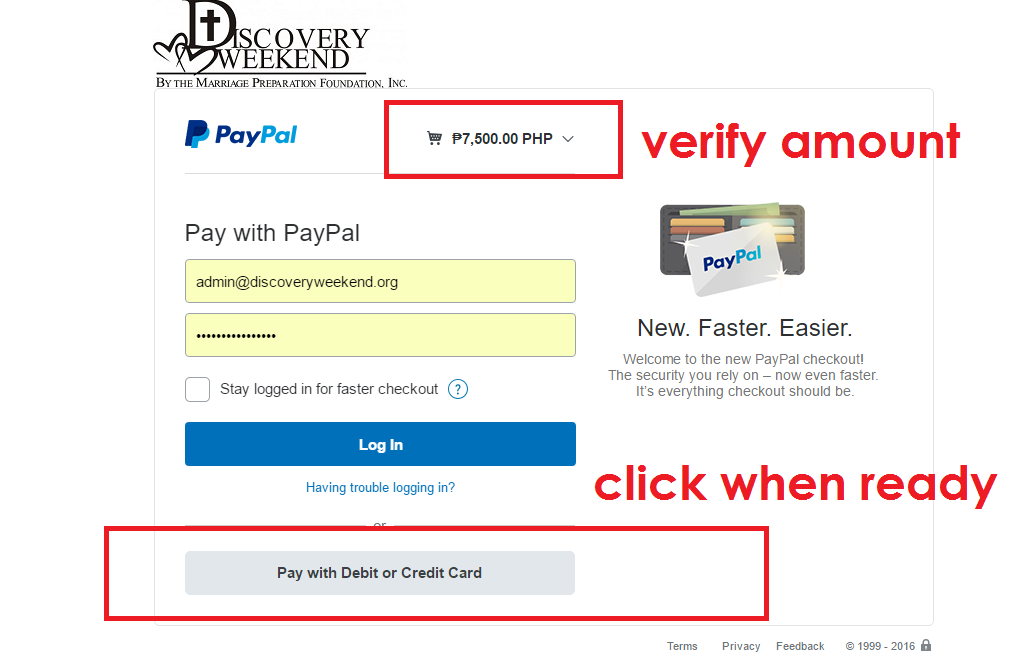 Step 3. Enter your Payment Details. Review. Then Click Pay Now.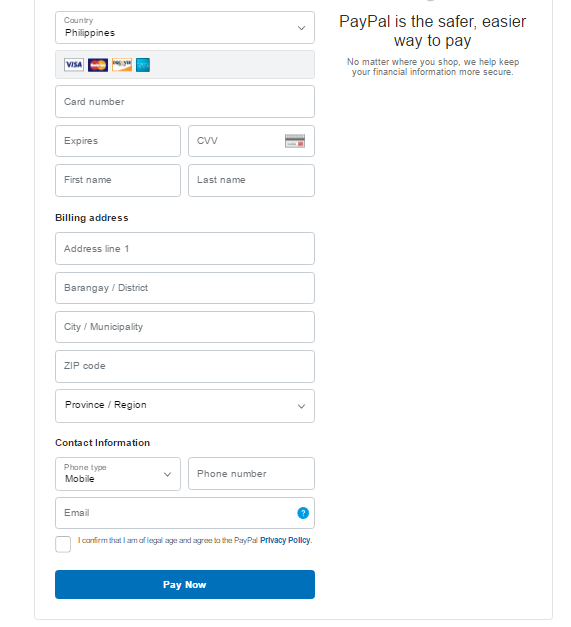 Step 4. Receive your invoice via email.