From the point of view of a foreigner, non-catholic, who is recently civilly married to a catholic Filipina.
I can honestly and try say it was a great and beneficial weekend, as well as emotionally exhausting at times (for good reasons). Mario lead the retreat in a very informative, humorous, knowledgeable and personal touch to the subjects. The DW gave us very important tool to use for a successful relationship and marriage.
It helped us unlock any feelings and masks to be bare in front of our partner and share with the group. It is an invaluable weekend of Discovery which has solidified our relationship individually to each other and co-dependent on each other.
Maraming Salamat po, Mario and family and Auxiliary / volunteer couples. Mario, a very special thank you for your amazing sense of humor and personal sharing of your wisdom and life.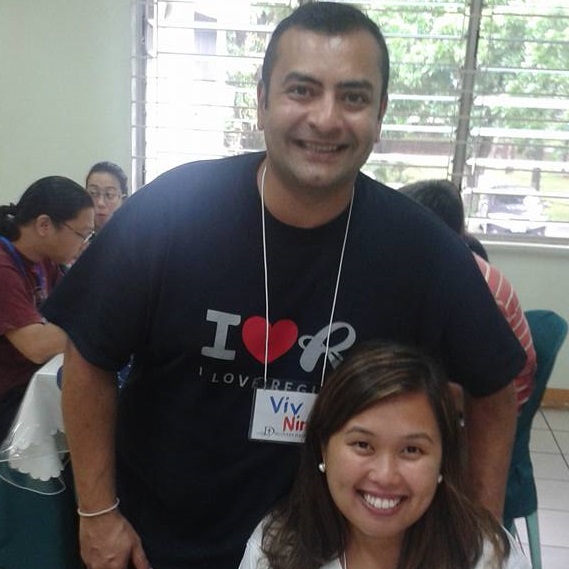 Viv ♥ Nina
---
My fiance and I were invited by our friends in the community to attend the Discovery Weekend to further strengthen our relationship nad help us prepare well before our wedding. We had a wonderful experience getting to know other soon to be married couples and were also blessed by the folks. We were able to discuss relevant issues before our wedding day. The dialogues we had after every talk helped us realize our love for each other and our preparedness towards marriage.
Ron and I had fun discussing reflections and our sharings made us feel blessed to have each other and had also improved our communication as a couple. We will surely recommend DW to our friends who are engaged.
This, we think is a good avenue to discover more about ourselves, our relationships and our understanding of the Sacrament of Matrimony.
Thank you to alll couples who served us this weekend. Truly, service can bring us to different heights and could lead us to places that bring us closer to God. God bless us!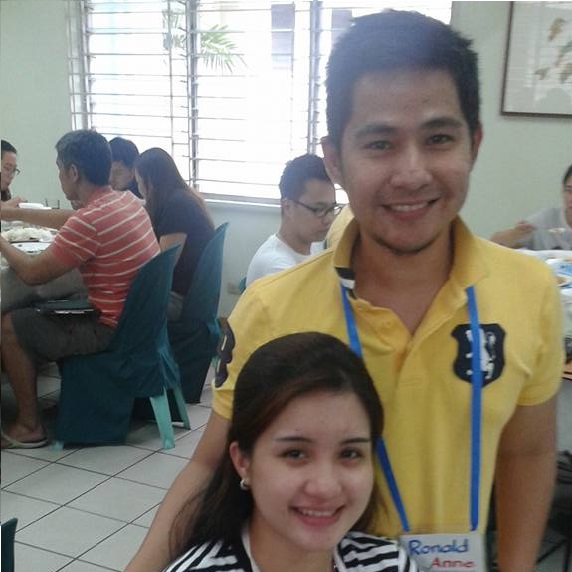 Ronald ♥ Anne
---
This has been a very enriching weekend for the both of us. The activities and learnings we had would strengthen our relationship more. We highly recommend Discover Weekend to all couples planning to get married. We will surely tell about this to our couple friends.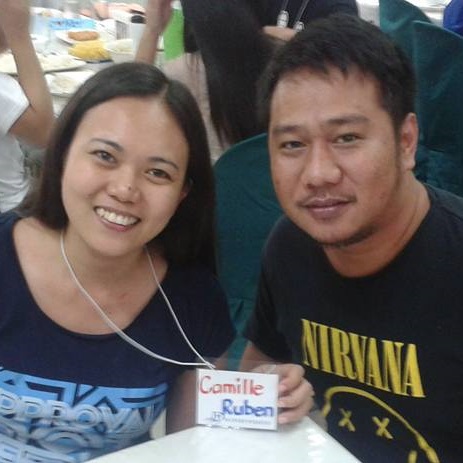 Reuben ♥ Camille
---
My fiance and I came to know about the Discovery Weekend through her active participation in a yahoo group for brides and grooms called Weddings at Work. Lots of people have raved about this 3-day couples' retreat so as our curiosity grew, we managed to set a little amount from our wedding budget for us to be able to attend DW. Even though this isn't required by our church for pre-cana, we still attended and second to our decision to get married, this has become one of the best ideas we had together.
During the 3-day seminar, we were able to become truthful to each other by removing the masks we donned, not just to other people but to our partners as well. We also learned that we should be a couple for others through meaningful service and volunteerism while maintaining and strengthening our bond. This may seem "gasgas" but just as we invest on our wedding suppliers, it's best to invest in the marriage or the day after the wedding as well.
To us there's no better way to do it that the DW way. Thank you, more power and God Bless!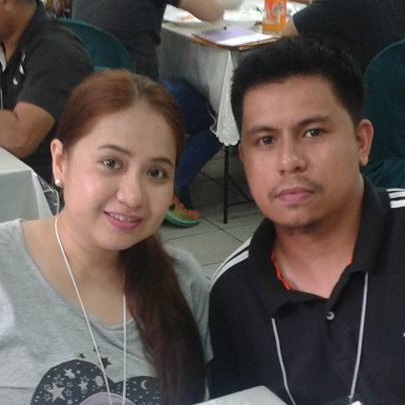 Rannie Ciasico ♥ Daphne Tapalla
www.mywedding.com/rdciasico121416
---
One of the reasons we joined DW is for the pre-cana purposes but it turned out to be one we can add as a memorable experience with each other.
It made us discover more of ourselves and our partners that will eventually help us as individuals and as couples.
It is enlightening and the activities were very much encouraging that we think we can apply it as we enter the next chapter of our lives as a married couple.
Testimonials were very real that it inspires us to learn from everyday experiences.
I know DW will be helpful and will guide us as engaged couple to be successful in our marriage life and be an inspiration as well to others.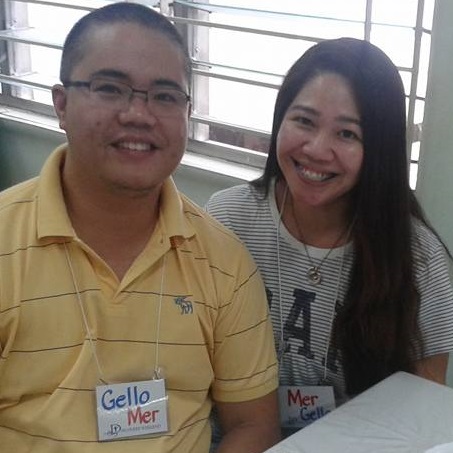 Mer ♥ Gello
---
Highly recommended to the couples out there who believes in forever. DW enables us to have a chance to settle things prior marriage. To double check our checklist based on the topics provided. Salute to the awesome facilitators and volunteers who have shared their successful married life. I realize life is fair. We should never compare the life of other from our lives. Instead, we must learn from it and have the courage to do what makes you and your partner happier and content.
Let me share our commitment with each other… We will fight for peace no matter what and quitting will never be our option.
Forever grateful.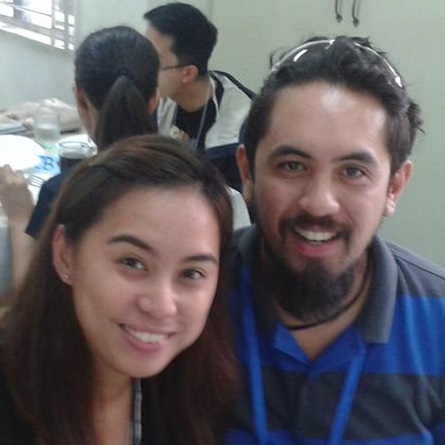 Sebastian ♥ Sweetheart
---
The Discovery Weekend experience has greatly enriched our relationship as a couple even though we are not yet engaged to get married. Participating in this activity made us discover more of ourselves which made it a lot easier for us to work out the challenges that come with being a couple. We highly recommend this retreat to couples who are seriously considering taking on a deeper stage of their relationship or even if they're not.
More power to DW!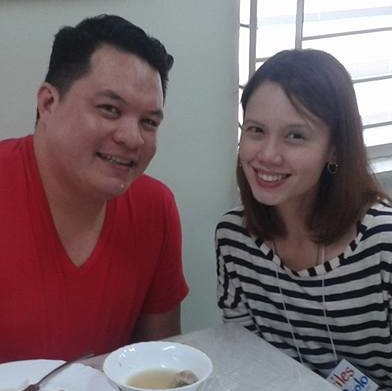 Paolo ♥ Mariles
---
Discovery Weekend is the best shot we gave in our relationship.
We're assured that I and my girlfriend gave our best to work out in our relationship.
All the learnings we learned here helped us to be the best of us. I encourage every boyfriend-girlfriend should do this challenge.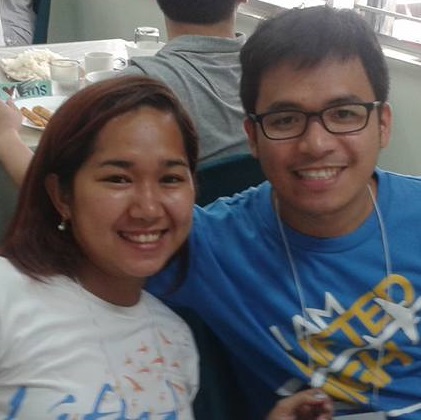 Atom ♥ Lorz
---
We truly appreciate all the lessons and topics discussed during our Discovery Weekend. We firmly believe that this experience made our relationship even stronger and deeper, and now we can say that we are more ready to face the next chapter in our lives. We will face it with great optimism and excitement knowing that we are both fully committed in this journey.
Thank you DW!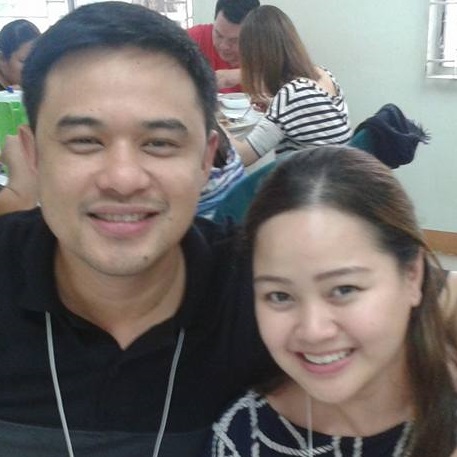 Pat ♥ Chiqui
---
This program convinced me that we should invest not just on our wedding but on the marriage -> a lifetime commitment.
The confidence and dialogue helped us to voice out our issues and resolve it in a proper way (Dialgue Way)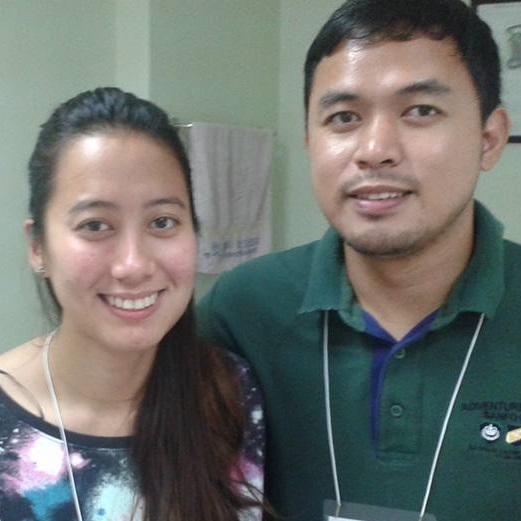 Nald ♥ Glen
---
The experience is very inspiring and helpful in strengthening our relationship.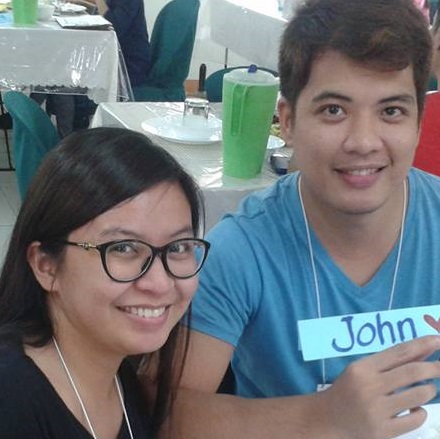 John ♥ Kaye
---
We learned a lot about ourselves and how we can further nurture our relationship through God's grace. The 'practicality' of all the subjects is what we appreciate the most. All the sharers' stories are very inspiring.
– Anonymous
---
DW verbalized what we as a couple have known for some time as individuals, yet have not discussed expansively or in an organized manner. It gave us a chance to reaffirm our understanding of each other and our life goals especially our forthcoming marriage.
– Anonymous